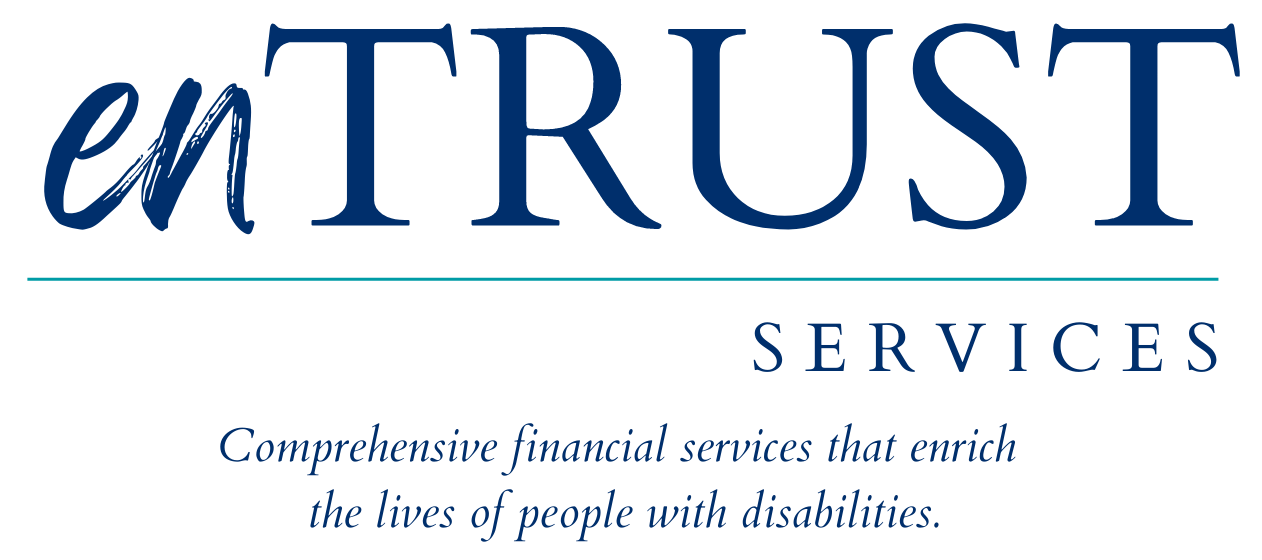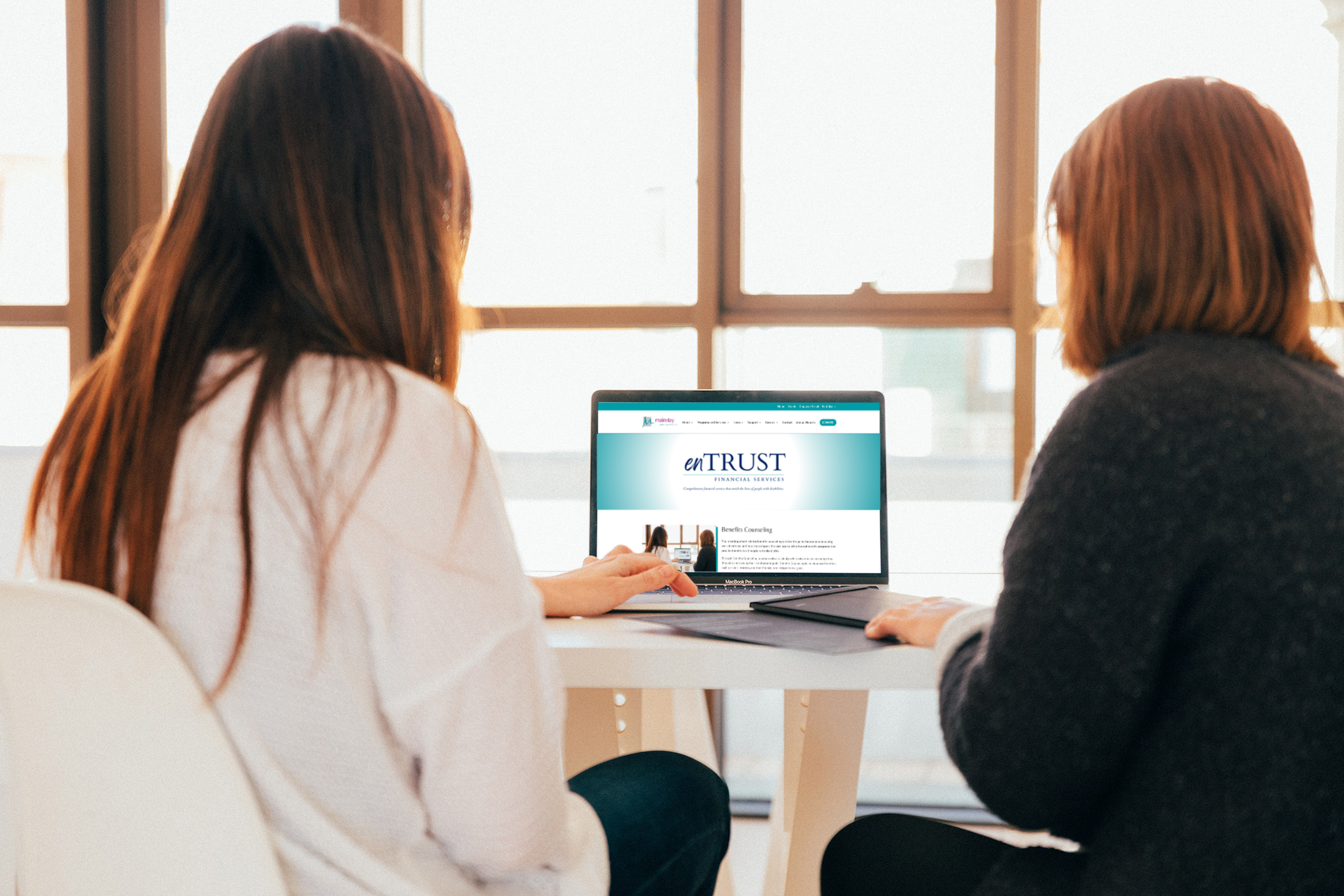 Benefits Counseling
The most important outcome of Benefits Counseling is for a person with disabilities to be able to earn as much income as possible without having an impact on their existing or future federal benefits.
Through Benefits Counseling, a person with a disability will receive one-on-one support as they plan and develop their employment goals. Benefits Counseling is individualized to reflect each person's interests, and their financial and independence goals.
With these in mind, the certified Benefits Counselor will forecast the potential impact of employment in the pursuit of independence. The forecast will demonstrate how future income could impact Supplemental Security Income, Social Security Disability Insurance and/or other benefits, and identify strategies to maximize income without losing benefits.
Benefits Counselors through enTRUST Services are certified through the Work Incentive Practitioner program through Cornell University's School of Industrial and Labor Relations.
To view our Benefits Counseling flyer, click here.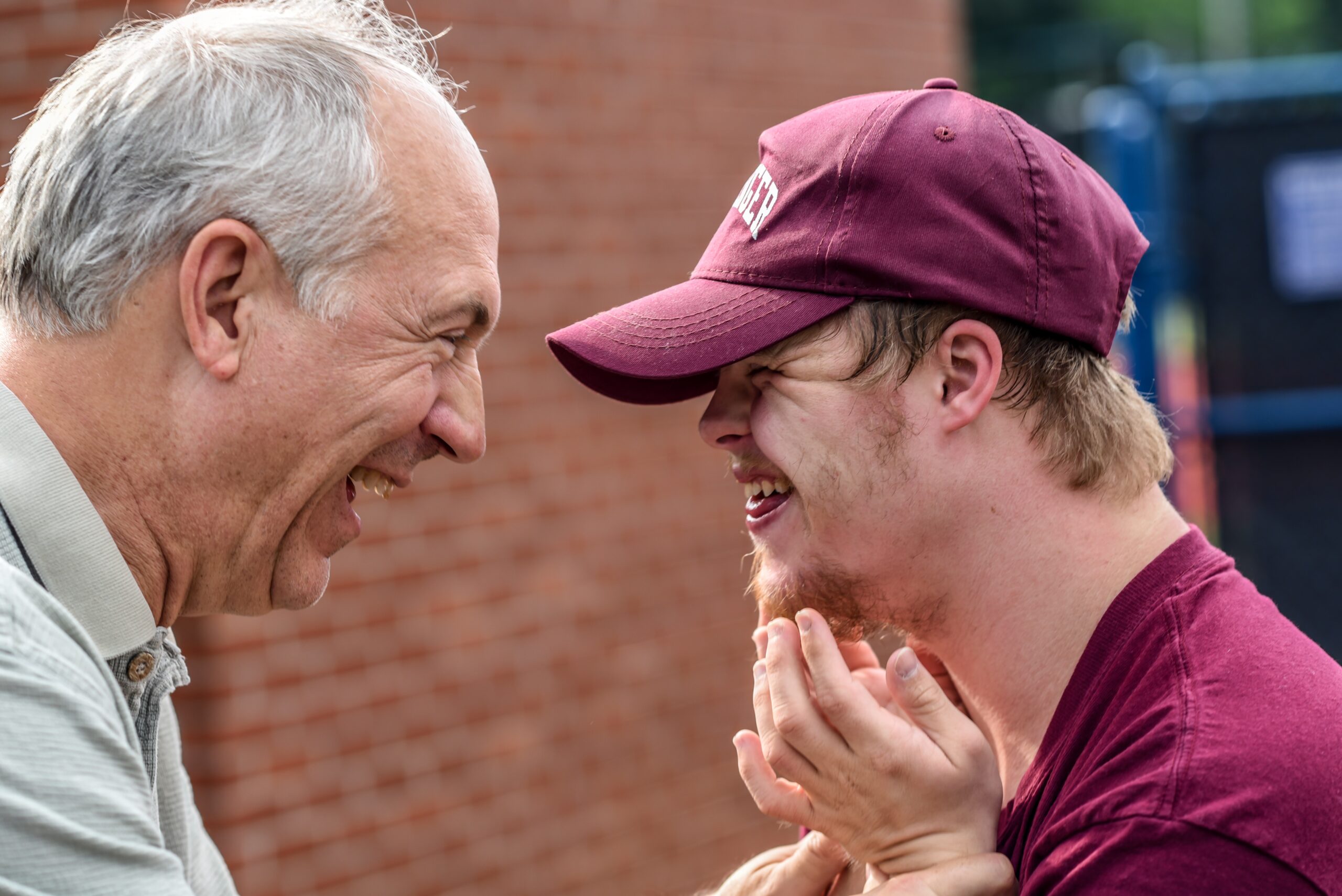 Special Needs Pooled Trust
With a Special Needs Pooled Trust, a person with a disability can pay for many things to help enhance their life. There are many "needs" and "wants" that are not covered by federal benefits. Things like classes, clothes, certain medical treatments, entertainment, pet supplies, therapy, and vacation are just a few examples of the possibilities.
With an enTRUST Special Needs Pooled Trust you will protect your funds for the future while maintaining benefits and facilitating long-term planning. A Special Needs Pooled Trust can be a wonderful option for enhancing quality of life. To view our Special Needs Pooled Trust brochure, click here.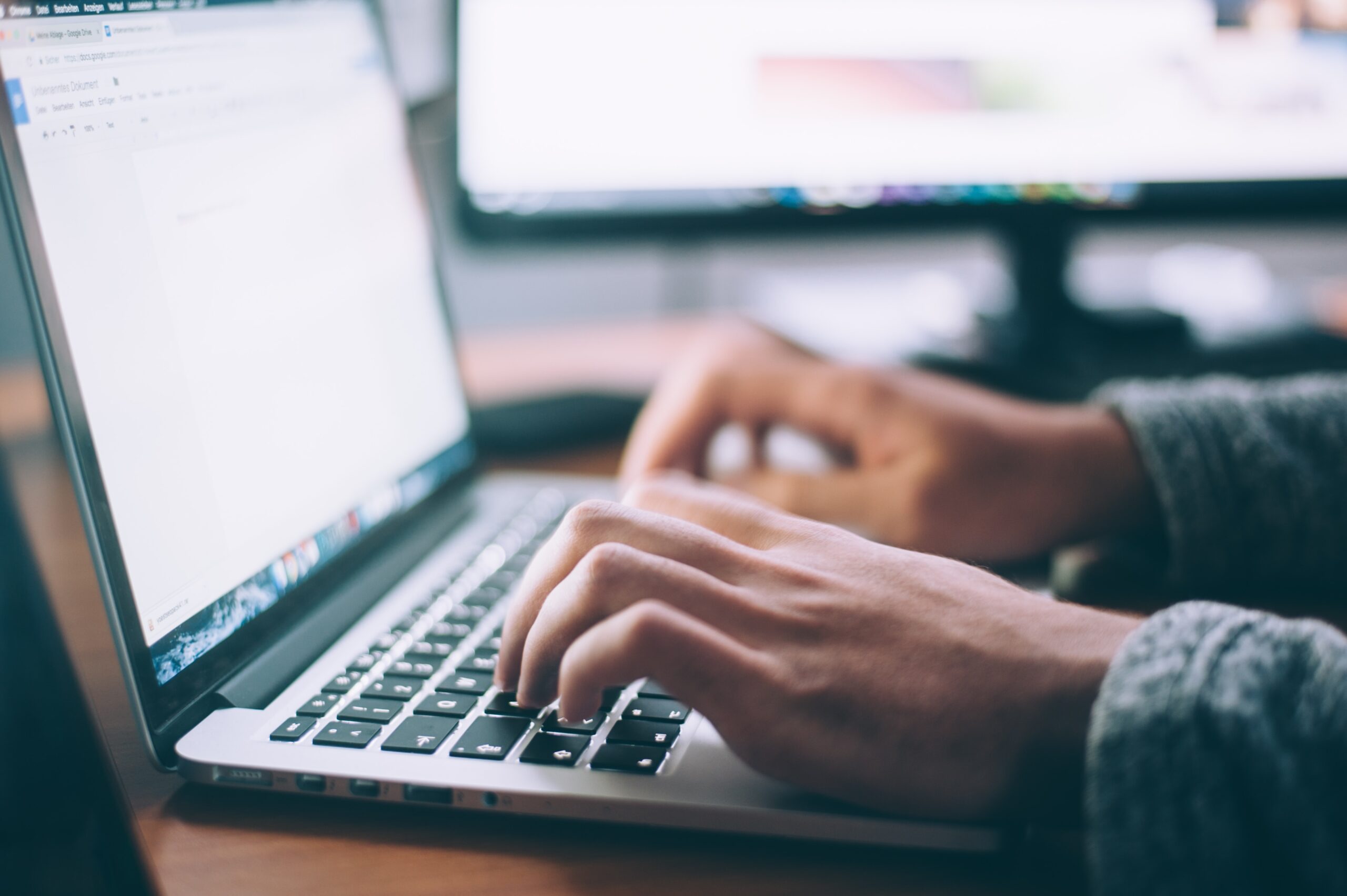 Representative Payee Services
As an Organizational Representative Payee, our team partners with a person to assist them in managing their funds. enTRUST Services has been approved by Social Security Administration to work alongside a person to:
Set up a budget and make financial decisions on spending and saving.
Obtain all available benefits such as housing and utility subsidies, medical assistance and prescription drugs, clothing, to name a few.
Report to Social Security about work activity and earned income.
And so much more!
To learn more about our Representative Payee services, click here.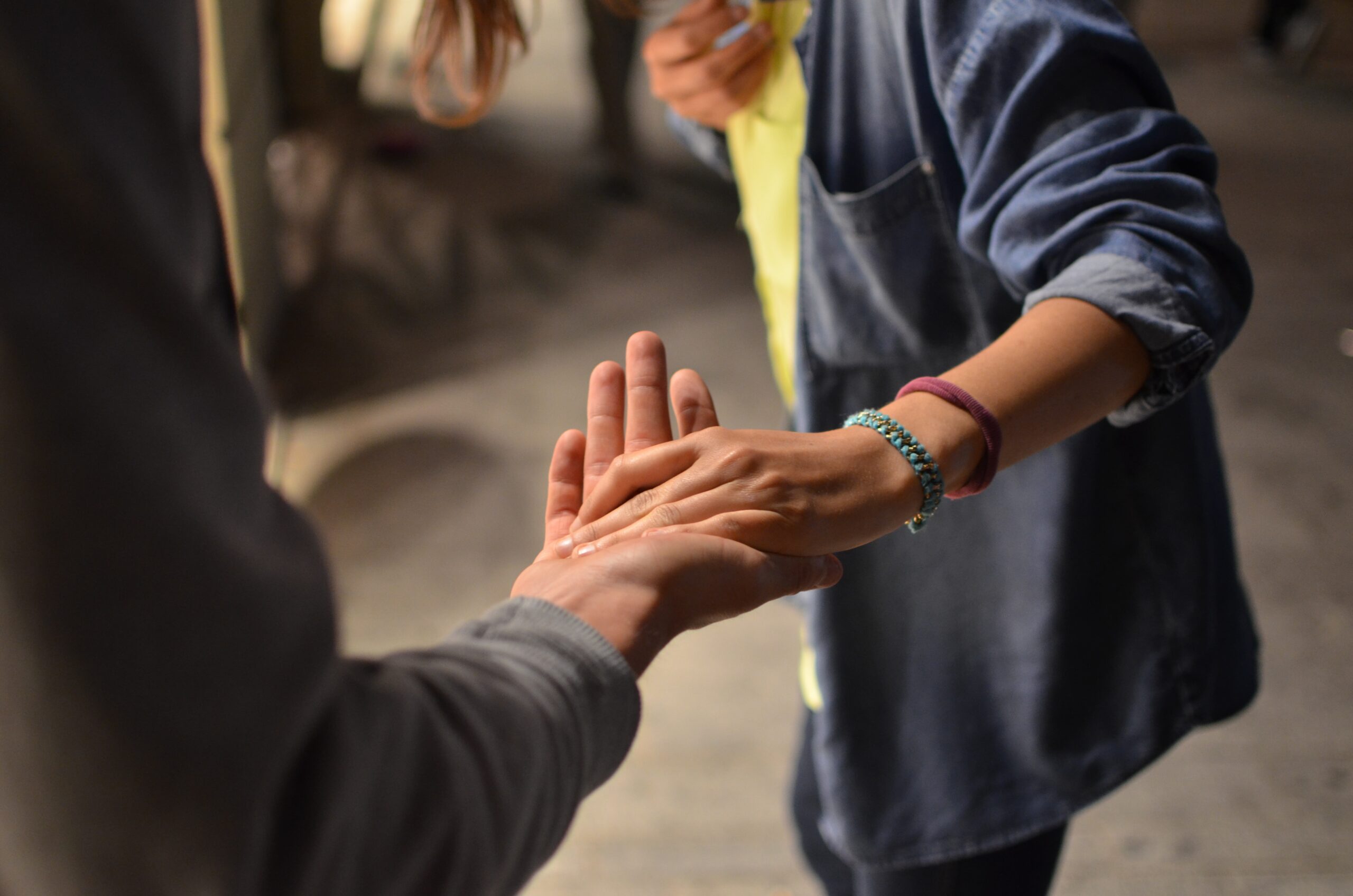 Third Party Trusts
Information coming soon!